Alcohol Detox in Sayre, PA
Endless Mountain: Transform Your Life at Our Alcohol Detox Center in Sayre, Pennsylvania
Discover the transformative power of Alcohol Detox at Endless Mountain. Our expert staff and comfortable facilities can help you break free from addiction.
Call Us (928) 373-1997
Contact us
Alcohol detox in Sayre, PA at Endless Mountai
Welcome to our leading Alcohol Detox Center in Sayre, PA, a beacon for those seeking specialized alcohol detox services in PA. Nestled in the heart of Sayre, PA, our facility stands out as a premier destination for those needing alcohol detox in PA. We are deeply committed to offering a comprehensive alcohol detox program in PA, ensuring that individuals break free from the chains of alcohol dependence.
Our state-of-the-art facility in Sayre, PA, is exclusively designed to cater to those seeking alcohol detox in PA. We understand the intricacies and challenges of alcohol addiction, and our tailored programs aim to address these specific needs. With a team of seasoned professionals, we ensure that every individual receives the utmost care, support, and guidance throughout their detox journey in PA.
Our commitment goes beyond just alcohol detox in PA. We provide holistic addiction therapy and residential treatment, ensuring a smooth transition from alcohol detox to a life of sobriety. If you're searching for a trusted Alcohol Detox in PA, especially in the Sayre, PA, region, look no further. Our team is here, ready and dedicated to assisting you in reclaiming your life.
Alcohol Detox Services in Sayre, PA
Alcohol detox in Sayre, PA is a pivotal first step for those embarking on their recovery from alcohol addiction. Recognized as a premier center for alcohol detox in PA, our facility in Sayre ensures a serene and secure environment for individuals initiating their transition to a life free from alcohol dependence. Undergoing detox from alcohol is crucial to managing the withdrawal symptoms and guarantee a safe shift to sobriety. Our dedicated team of medical experts is available 24/7, ensuring everyone receives the utmost care and comfort throughout the alcohol detox process.
Alcohol Detox Programs in Sayre, PA
Upon successful completion of the alcohol detox phase, individuals have the option to progress to our specialized alcohol rehabilitation programs in Pennsylvania. Our alcohol rehab center in Sayre, PA, offers a holistic approach, addressing the psychological, emotional, and social facets of alcohol addiction. With a foundation in evidence-based treatment methodologies, our programs aim to help individuals delve deep into the underlying causes of their addiction, equipping them with robust coping mechanisms to ward off any potential relapses.
Intensive Alcohol Treatment Programs in Sayre, PA
For those seeking a more immersive treatment experience, our intensive residential alcohol treatment programs in Sayre, PA, are the perfect fit. These programs offer a structured and supportive setting, allowing individuals to concentrate solely on their recovery, free from the daily distractions and triggers. Participants engage in a blend of individual and group therapy sessions, recreational activities, and a range of holistic therapies designed to foster physical, mental, and emotional rejuvenation.
Seeking Alcohol Detox in PA?
If your search revolves around "alcohol detox in PA" or "Alcohol Detox near me," look no further than our esteemed alcohol treatment center in Sayre, PA. We pride ourselves on offering a comprehensive suite of services tailored to meet the distinct needs of every individual. Our team of alcohol treatment specialists is unwavering in their commitment to guide you towards a sustained recovery and a life of enduring sobriety.
Find Freedom from Addiction with Our Alcohol Detox Treatment Program in Pennsylvania
Discover lasting recovery with Endless Mountain's alcohol detox program in Pennsylvania.
Get personalized care & support to achieve sobriety.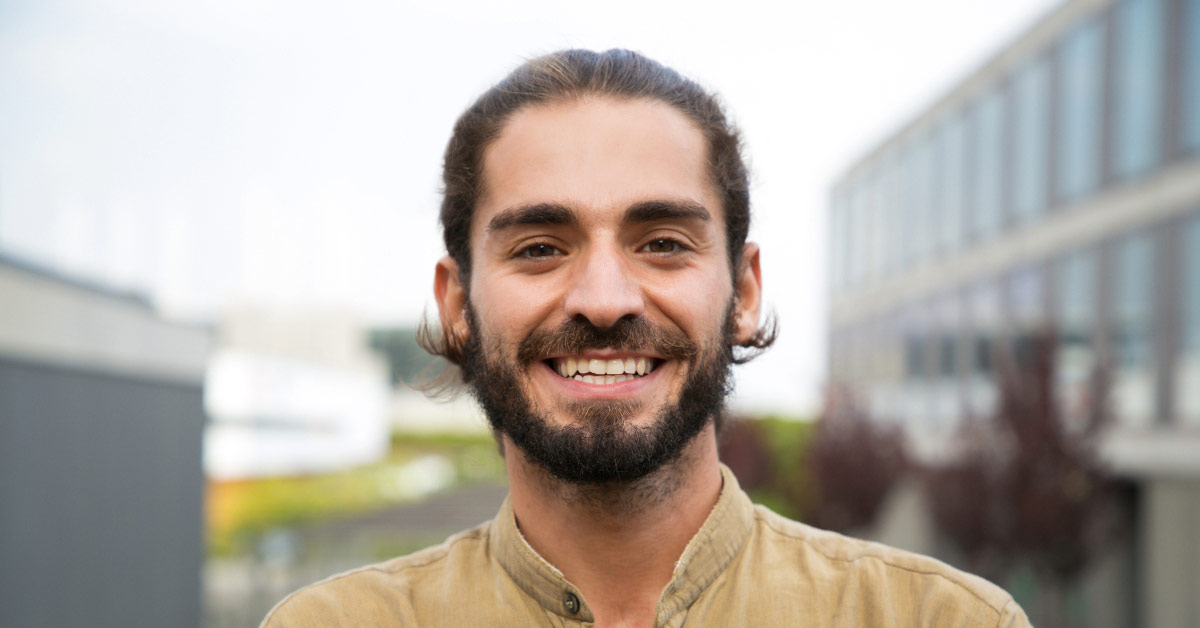 Alcohol Detox Near Me
If you're actively searching for "alcohol detox near me," you'll find that our centers in Sayre, PA stand out as a beacon of hope and recovery. Recognizing the unique challenges faced by those battling alcohol addiction, we've tailored our programs to offer specialized care and support. When the query "alcohol detox near me" crosses your mind, know that our facility is equipped with state-of-the-art amenities and a team of seasoned professionals dedicated to your recovery journey.
Understanding the importance of individualized care, every time you think of "alcohol detox near me," remember that our approach is designed to cater to the distinct needs of each person. Our commitment goes beyond just treatment; we aim to provide a holistic environment that fosters healing, growth, and lasting sobriety.
Lastly, as you navigate the path to recovery and the thought of "alcohol detox near me" emerges, let our center in Sayre, PA be your trusted partner. We are steadfast in our mission to help you regain control, achieve lasting recovery, and embrace a brighter, alcohol-free future.
Selecting the Right Alcohol Detox Center in PA
The decision to choose the appropriate alcohol detox center in PA is pivotal in the path to recovery. Our Sayre, PA alcohol detox center provides a spectrum of addiction treatment services, encompassing detox, rehab, and extended residential care. For those in pursuit of top-tier alcohol detox and rehab solutions, our facility stands as a prime destination, ensuring exceptional care and a sustainable recovery journey.
Dedication to Excellence in Care
In Sayre, PA, our alcohol detox center is unwavering in its commitment to offer unparalleled care to those grappling with addiction. With diverse services and evidence-backed treatment modalities, we ensure that every individual garners the tailored attention they require to surmount addiction and secure enduring sobriety. Reach out to discover more about our alcohol detox, rehab, and extended residential care offerings, and embark on a transformative journey toward a brighter future.
Personalized Alcohol Treatment Solutions in PA
Recognizing the distinctiveness of each recovery journey, our center in Sayre, PA, presents a multitude of alcohol treatment options, meticulously crafted to align with individual needs. Be it treatment for alcohol dependence or a broader substance abuse recovery, our adept team collaborates with you to devise a bespoke treatment strategy, addressing the core triggers of your addiction and equipping you with the requisite tools for a sustainable recovery.
A Comprehensive Recovery Approach 
Our ethos in Sayre, PA revolves around a holistic recovery perspective, emphasizing the physical, mental, emotional, and spiritual facets of well-being. Beyond conventional therapy, we integrate diverse therapeutic and wellness activities, including yoga, meditation, creative arts, and nature-based activities, fortifying individuals with a robust foundation for a lasting recovery.
Continued Support Post-Treatment
Navigating the transition post-treatment can be intricate. Hence, our center in Sayre, PA extends a suite of post-treatment services, aiding individuals in sustaining their recovery journey and crafting a rewarding, substance-free life. This includes continuous therapeutic sessions, community support groups, and a vibrant alumni community, ensuring sustained support for enduring recovery.
Embark on Your Recovery Path
For those confronting addiction challenges, our alcohol detox facility in Sayre, PA stands ready to assist. With our comprehensive treatment programs, seasoned professionals, and nurturing ambiance, we lay the groundwork for a sustainable recovery. Engage with us to delve deeper into our offerings and set forth on a rejuvenating journey.
In Sayre, PA, our commitment is unwavering in assisting individuals to triumph over addiction and realize a sustainable recovery. For those scouting for premier alcohol detox and rehab solutions, our center delivers the exhaustive care and support essential to reclaim your life. Take the decisive step towards recovery now.