Benzodiazepine Detox in Sayre, PA
Endless Mountain: Transform Your Life at Our Benzodiazepine Detox Center in Sayre, Pennsylvania
Discover the transformative power of Benzodiazepine Detox at Endless Mountain. Our expert staff and comfortable facilities can help you break free from addiction.
Call Us (928) 373-1997
Contact us
Benzodiazepine detox in Sayre, PA at Endless Mountain
Welcome to our foremost Benzodiazepine Detox Center in Sayre, PA, a guiding light for those needing specialized benzodiazepine detox services in PA. Located centrally in Sayre, PA, our establishment is recognized as a top choice for benzodiazepine detox in PA. We prioritize delivering a thorough benzodiazepine detox program in PA, ensuring individuals overcome benzodiazepine addiction.
Our modern facility in Sayre, PA, is meticulously crafted to serve those needing benzodiazepine detox in PA. Recognizing the complexities of benzodiazepine addiction, our bespoke programs are designed to address these challenges. With a cadre of experienced professionals, we guarantee each person garners unparalleled care, support, and direction throughout their detox experience in PA.
Our dedication extends beyond benzodiazepine detox in PA. We offer all-encompassing addiction therapy and residential care, facilitating a seamless shift from detox to sustained sobriety. For those seeking reliable Benzodiazepine Detox in PA, particularly around Sayre, PA, our team stands prepared and committed to helping you embark on a renewed path.
Benzodiazepine Detox Services in Sayre, PA
Benzodiazepine detox in Sayre, PA is a critical initial step for those recovering from benzodiazepine addiction. As a leading center for benzodiazepine detox in PA, our Sayre facility provides a calm and safe setting for individuals beginning their shift to a benzodiazepine-free life. Detoxification from benzodiazepines is essential to handle the withdrawal symptoms and ensure a secure transition to sobriety. Our medical professionals are on hand around the clock, ensuring all individuals receive top-tier care and comfort throughout the benzodiazepine detox process.
Benzodiazepine Detox Programs in Sayre, PA
After the benzodiazepine detox phase, individuals can move forward to our specialized benzodiazepine rehabilitation programs in Pennsylvania. Our rehab center in Sayre, PA, adopts a comprehensive approach, tackling the psychological, emotional, and social aspects of benzodiazepine addiction. Grounded in evidence-based treatment techniques, our programs are designed to assist individuals in understanding the root triggers of their addiction, providing them with robust coping strategies to prevent future relapses.
Intensive Benzodiazepine Treatment Programs in Sayre, PA
For those desiring an in-depth treatment experience, our intensive residential benzodiazepine treatment programs in Sayre, PA are an ideal choice. These programs provide a structured and nurturing environment, enabling individuals to focus entirely on their recovery, away from everyday distractions and temptations. Enrollees participate in a combination of individual and group therapy sessions, recreational activities, and various holistic therapies, all aimed at promoting physical, mental, and emotional well-being.
In Search of Benzodiazepine Detox in PA?
For those on the lookout for benzodiazepine detox in PA, our reputable treatment center in Sayre, PA stands as a top recommendation. We are dedicated to offering a wide range of services, each tailored to address the unique needs of every individual. Our team of benzodiazepine treatment experts remains steadfast in their mission to lead you to a lasting recovery and a benzodiazepine-free life.
Find Freedom from Addiction with Our Benzodiazepine Detox Treatment Program in Pennsylvania
Discover lasting recovery with Endless Mountain's benzodiazepine detox program in Pennsylvania.
Get personalized care & support to achieve sobriety.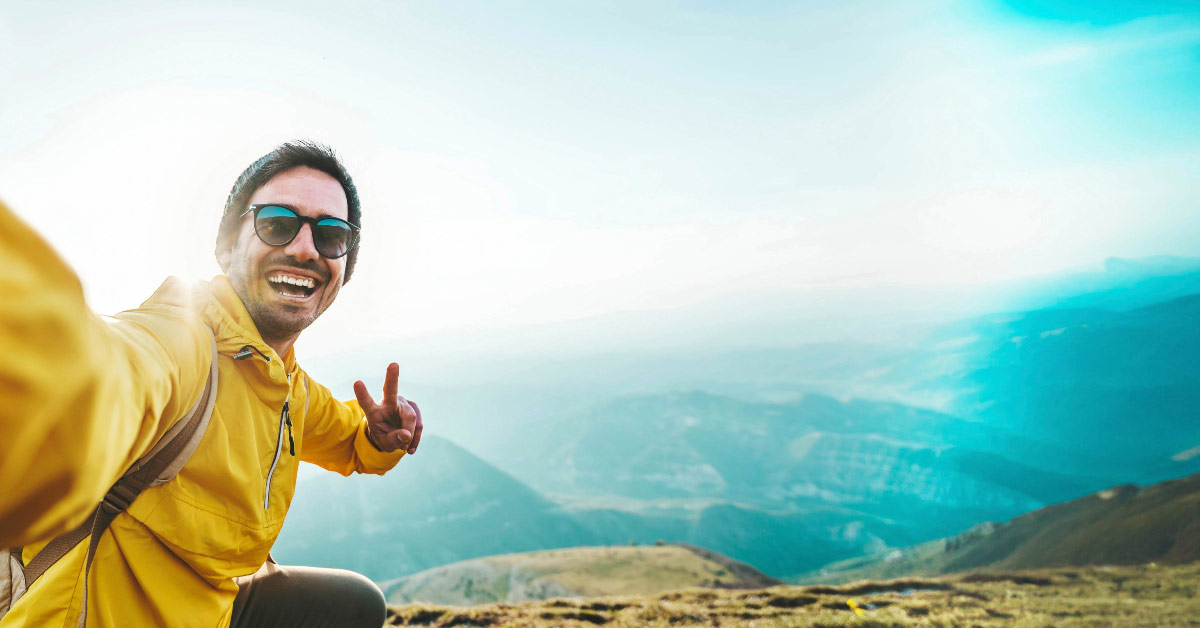 Benzodiazepine Detox Near Me
Recognizing the significance of tailored care, whenever you consider "benzodiazepine detox near me," be aware that our methodology is crafted to address the unique requirements of every individual. Our dedication extends beyond mere detoxification; we strive to cultivate a comprehensive setting that promotes healing, personal growth, and enduring freedom from addiction.
As you tread the journey towards recovery and the notion of "benzodiazepine detox near me" comes to mind, know that our facility in Sayre, PA stands ready to support you. Our unwavering goal is to empower you to reclaim your life, achieve sustainable recovery, and step into a brighter, benzodiazepine-free future.
Choosing the Right Benzodiazepine Detox Center in PA
Making the informed decision to select the best benzodiazepine detox center in PA is a crucial step on the road to recovery. Our detox center in Sayre, PA specializes in a range of addiction treatment services, from detoxification to rehab and long-term residential care. For those seeking the highest quality benzodiazepine detox and rehab services, our facility emerges as the go-to place, ensuring top-notch care and a path to lasting recovery.
Commitment to Outstanding Care
At our benzodiazepine detox center in Sayre, PA, we are steadfast in our dedication to providing unmatched care to those battling addiction. Offering a variety of services rooted in evidence-based treatment methods, we ensure that each individual receives personalized care tailored to their needs, helping them overcome addiction and achieve long-term sobriety. Explore our benzodiazepine detox, rehab, and extended residential care options and start your transformative journey towards a brighter tomorrow.
Tailored Benzodiazepine Treatment Solutions in PA
Understanding that every recovery journey is unique, our facility in Sayre, PA offers a wide array of benzodiazepine treatment programs. These are designed to cater to the specific needs of each individual. Whether it's focused benzodiazepine detox or a more comprehensive substance abuse treatment, our skilled team works closely with you to create a custom treatment plan. This plan addresses the root causes of your addiction and provides the necessary tools and strategies for lasting recovery.
Holistic Approach to Recovery
In Sayre, PA, our approach to recovery is holistic, focusing on the physical, mental, emotional, and spiritual aspects of an individual's well-being. Alongside traditional therapeutic methods, we offer a variety of therapeutic and wellness activities, such as yoga, meditation, art therapy, and nature excursions, ensuring a well-rounded foundation for sustained recovery.
Support Beyond Treatment
The journey after completing the detox can be filled with challenges. That's why our center in Sayre, PA offers a comprehensive set of post-treatment services to support individuals as they transition back to their daily lives, ensuring they remain on the path to recovery. This includes ongoing therapy, community support groups, and an active alumni network, providing the continuous support needed for lasting recovery.
Begin Your Path to Recovery
For those facing the challenges of benzodiazepine addiction, our detox center in Sayre, PA is here to help. With our in-depth treatment programs, experienced staff, and supportive environment, we provide the foundation for a successful recovery. Connect with us to learn more about our services and take the first step towards a healthier future.
In Sayre, PA, our dedication to helping individuals overcome benzodiazepine addiction and achieve lasting recovery is unwavering. If you're in search of top-tier benzodiazepine detox and rehab services, our facility offers the comprehensive care and support you need to regain control of your life. Make the move towards recovery today.